EXPERTISE
Dedicated technological solutions for advanced cutting needs
Excellence becomes standard
SMART SOLUTIONS
Advanced cutting performance
Robotics and artificial intelligence are the DNA of an extremely specialized and versatile technology for the different needs of different markets and production contexts.
Precision to the tenth of a millimeter, quality, solidity, robustness. Thanks to advanced algorithms and software, we develop cutting-edge robotic systems that will take you into the future in a sustainable way that can be integrated into your most complex production flows.
WE LOVE EVERY NEW CHALLENGE
For each material, its cutting technology
The solutions designed by Elitron respond with technological intelligence to the needs of companies engaged in global challenges.
Apparel, furniture, automotive, yachting, industrial materials, visual & packaging: we develop integrated systems with artificial intelligence able to manage multi-materials, even the new hi-tech ones.
Our multi-sector expertise will always guarantee you a dedicated top-quality solution.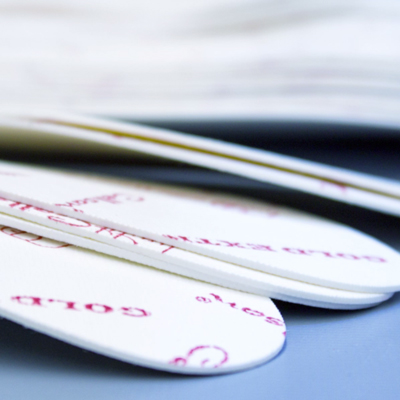 CELLULOSE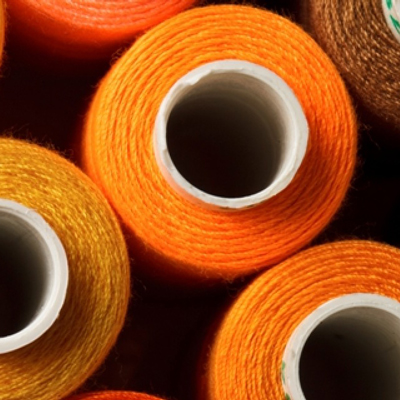 FABRICS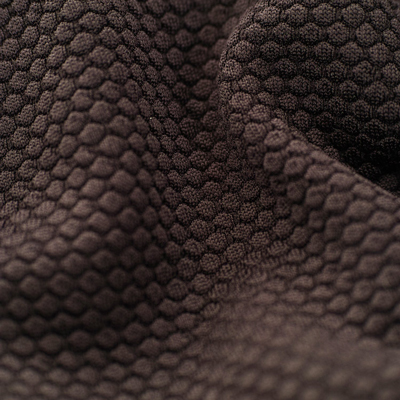 SYNTHETICS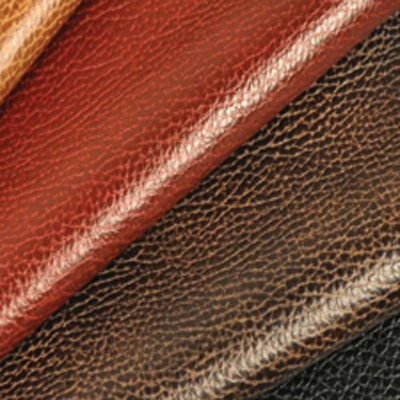 LEATHER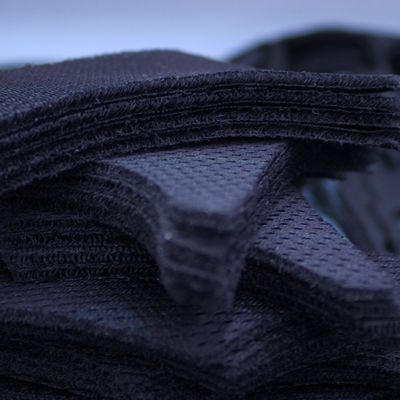 MULTILAYER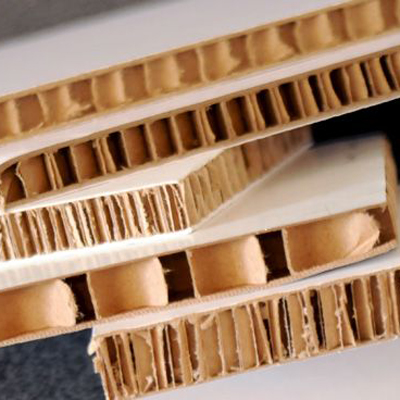 HONEYCOMB CARDBOARD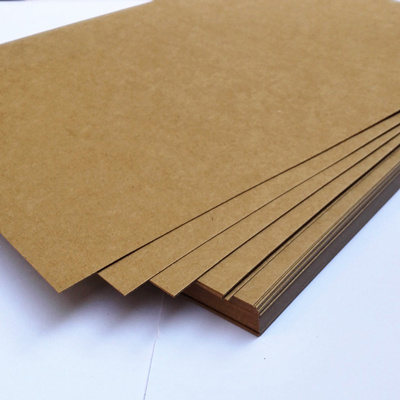 CORRUGATED CARDBOARD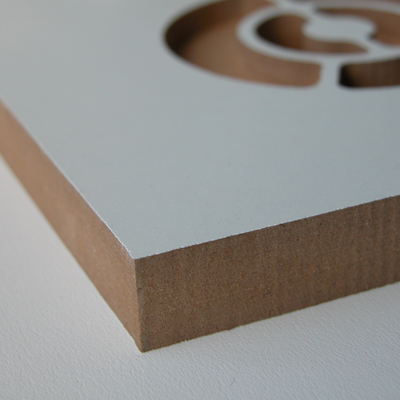 WOOD - MDF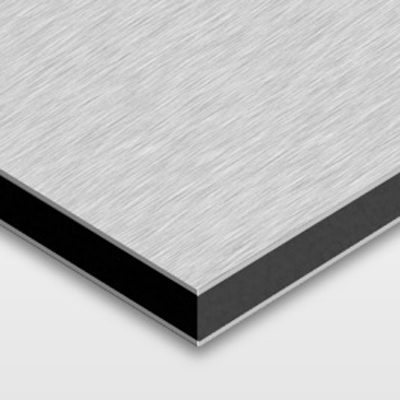 COMPOSITES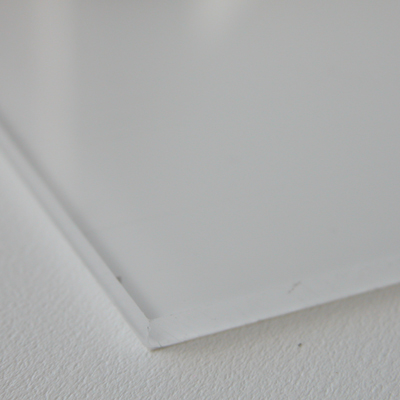 POLYMERS
Contact us
Our team of consultants is at your disposal to offer you professional support in choosing the best solution for your company.