EMPATHY & ENERGY
Harmony and competitive energy for your company
Research, innovation, evolution
OUR MISSION
We shape your competitive advantage
To be a technological partner for companies, from small-medium enterprises to market leaders, who want to redesign their production models through robotic cutting and automation solutions. This has been Elitron's mission since its inception.
Starting from listening to the specific needs of the customer, our expertise is to generate competitive advantages through recovery of efficiency, improvements in quality, production flexibility, space optimization, reduction of personnel costs, speeding up time to market, ability to use different and innovative materials.
WE LOVE EVERY NEW CHALLENGE
A solution for each sector
"A cut is a shape that intelligently constructs and shapes the matter to produce innovative solutions. In a cut there is innovation, technology, passion and challenge."
We are technology explorers, pioneers in the most complex applications and revolutionary in the solutions and integrated systems we design.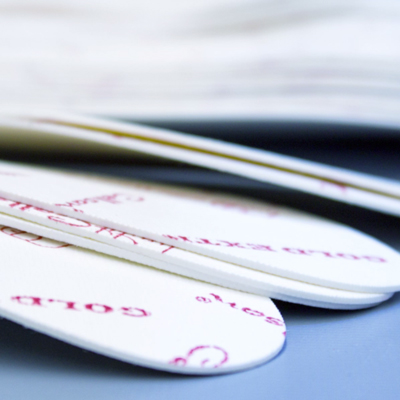 CELLULOSE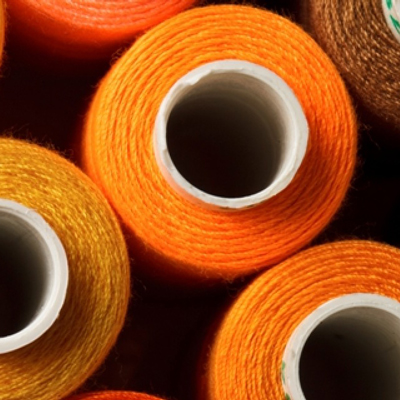 FABRICS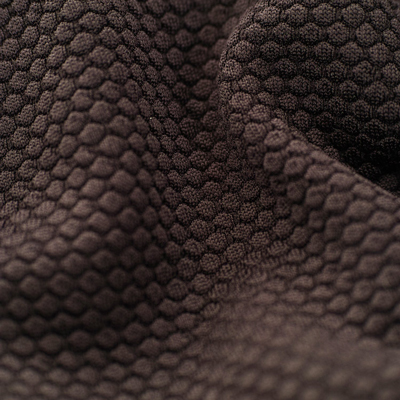 SYNTHETICS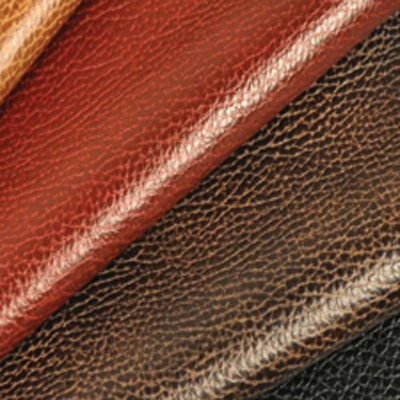 LEATHER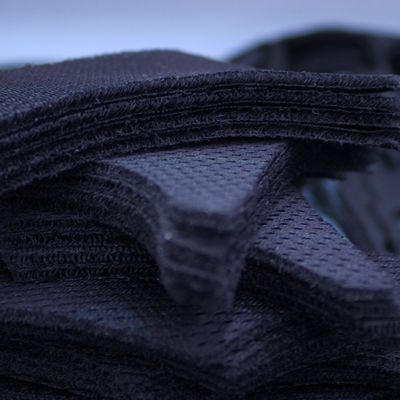 MULTILAYER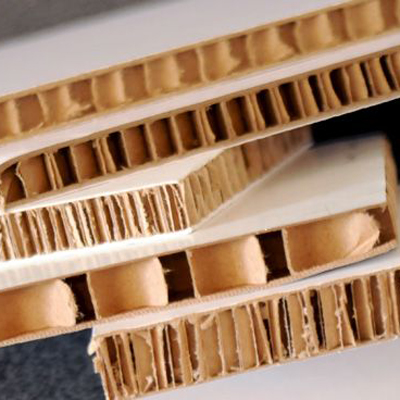 HONEYCOMB CARDBOARD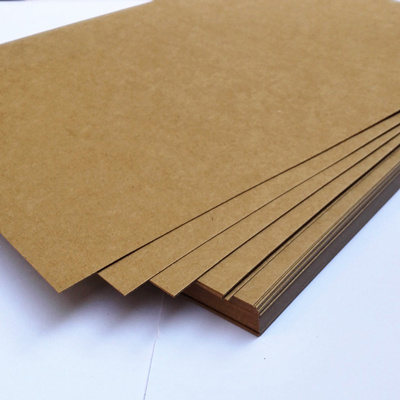 CORRUGATED CARDBOARD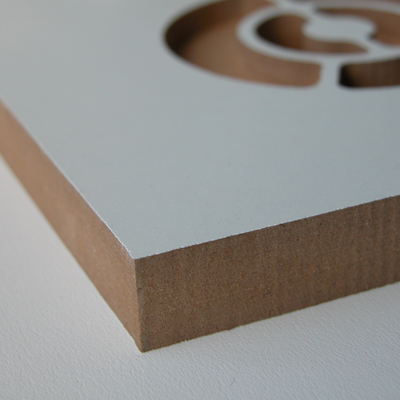 WOOD - MDF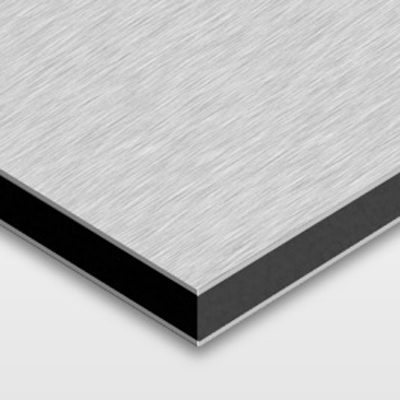 COMPOSITES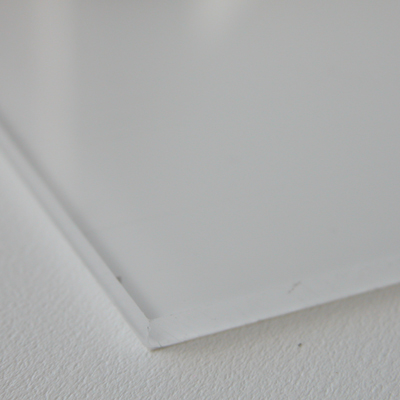 POLYMERS
Contact us
Our team of consultants is at your disposal to offer you professional support in choosing the best solution for your company.