A SOLUTION IS ALWAYS THE RESULT OF TEAMWORK
Us for You
STRATEGIC CHOICES
Behind every machine there is always a specific project
Entrepreneurs and production managers of companies tell the reasons that push them to invest in new equipment, the new possible applications and the business models that achieve a technological update.
Successful Case Studies
Companies, stories, people who tell the daily commitment of Elitron in being a partner in the customer technological transformation.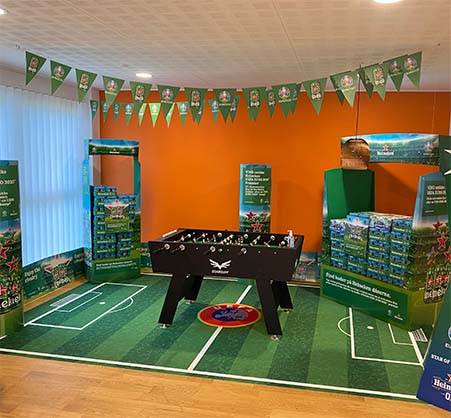 DS Smith digitalizes display die-cutting with Elitron's Kombo TAV-R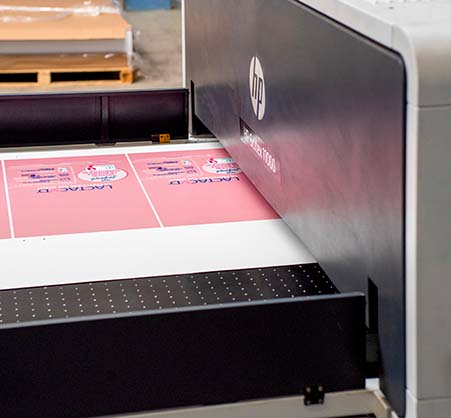 Five new Elitron systems for Sismaitalia, for the smart display e packaging production.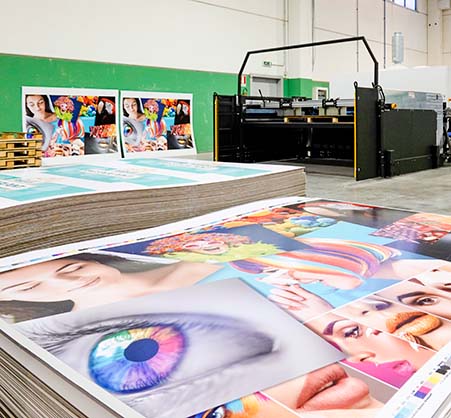 Graf Color invests in the "green" cardboard in-dustry, with water-based inkjet and automation.
Contact us
Our team of consultants is at your disposal to offer you professional support in choosing the best solution for your company.